Our story
Making information exchange digital, democratic and global.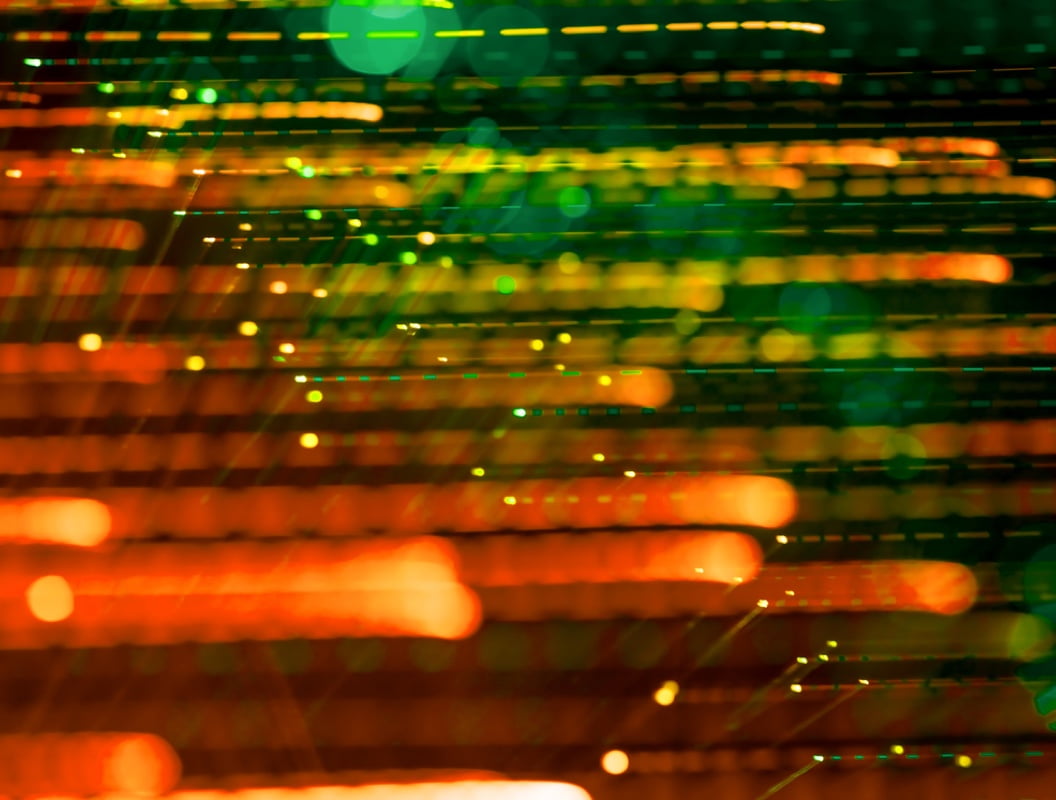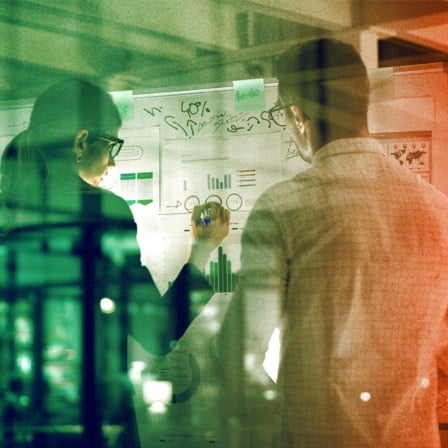 Door brings together experienced professionals both in asset & wealth management and in fintech to transform the archaic due diligence process and simplify a complex industry.
Door for
Creating the future of engagement.
Today our global, digital platform is used by over 350 wealth managers, multi-managers, banks, institutional investors, consultants and others to support their research processes, improve risk controls and meet stewardship and regulatory responses.
Read more
From global asset managers to specialist investment boutiques, firms worldwide choose Door as a core venue on which to transform the efficiency of their RFP and DDQ responses and discover new opportunities for client engagement.
Read more
By collaborating with professional investors, asset managers, industry think tanks and regulators, we're helping to drive best practice and shape the future of information exchange and engagement.
Request a demo
What we believe
In our Experience
Experience has taught us what's needed to make information exchange work smarter and harder for our industry.

Easier information exchange means better decision-making
We free up analysts to focus on what adds most value for end-clients.

Standardization is key to efficiency
95% of the time, manager research teams are asking the same questions. So let's make the answers easy to see.

Industry collaboration is the best way to solve industry problems
Which is why we consult our peers and clients deeply on everything we create.

Technology works best when combined with human insight
That's why Door aims for the best in systematic data filtering and human analysis

Asset managers want to scale and democratize client access to their information
So we make our services free for manager research teams and charge asset managers a fair and equitable fee.

Digitizing processes drives efficiencies and better experiences
So let's use great tech to do more, more easily – every day.
Come and join us
If you want to join a dynamic, fast-growing fintech business that's rethinking how information flows in the asset management industry, we want to hear from you.
Our entrepreneurial team thrives in an environment of collaboration, accountability and mutual respect.
We love people with curiosity, passion and initiative.
If you do too, send a cover letter and CV to talent@doorfunds.com
Our team
The Leadership Team
Door is a team of 30 professionals located in London and Baltimore.
Get in touch