Consumer Duty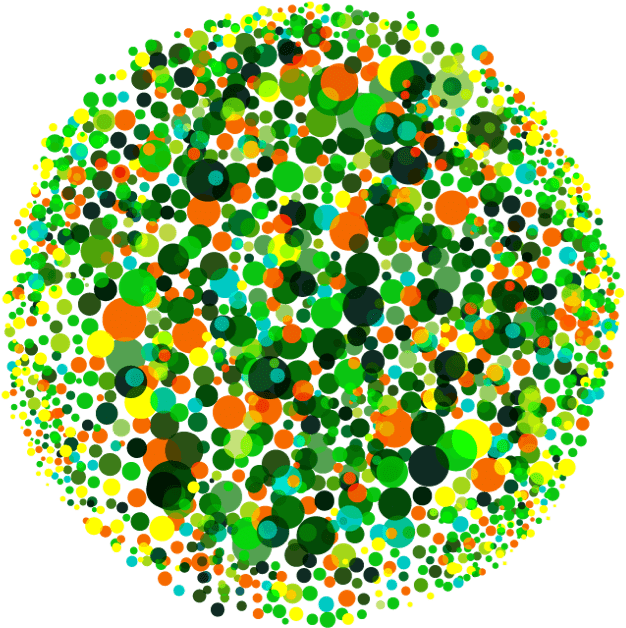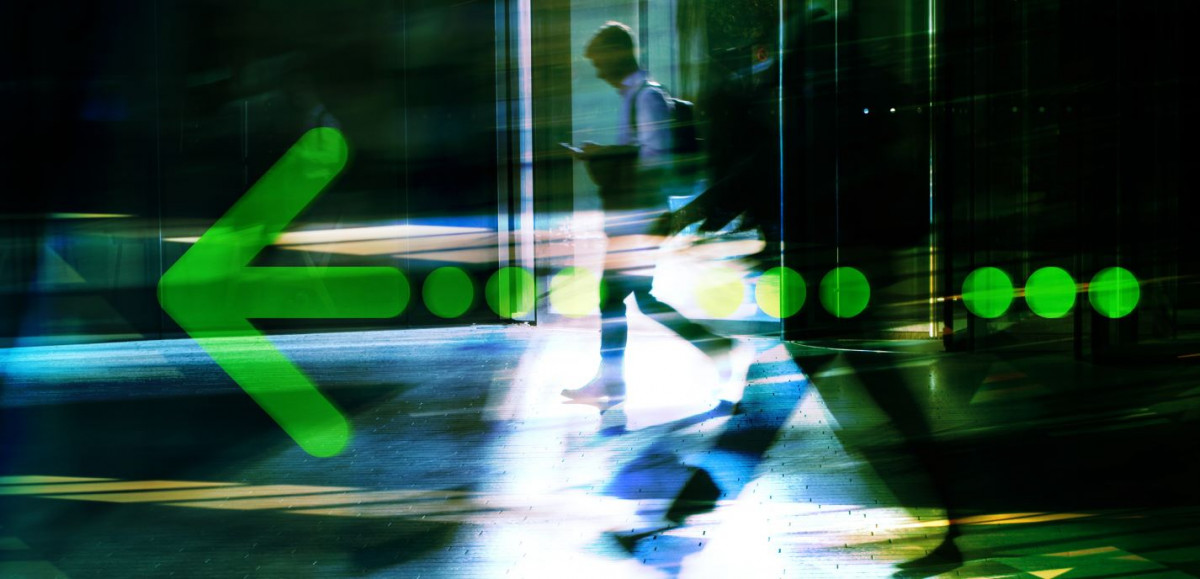 Consumer Duty Simplified. Standardized. Digitized.
Leveraging our existing technology and partnering with FE fundinfo, Door has created a comprehensive Consumer Duty solution which covers all four outcomes of the Duty.
Learn more
Losing complexity and transforming connectivity
Door is the global marketplace where asset managers and asset owners engage more efficiently, more deeply and more effectively, than ever before. And it's the only solution to benefit all stakeholders simultaneously.
More about Door
Better insight, better world
Door enables you to put ESG at the heart of the due diligence process – supporting full disclosure and evaluation of sustainability claims, from climate action to diversity and inclusion.
Learn more
Stewardship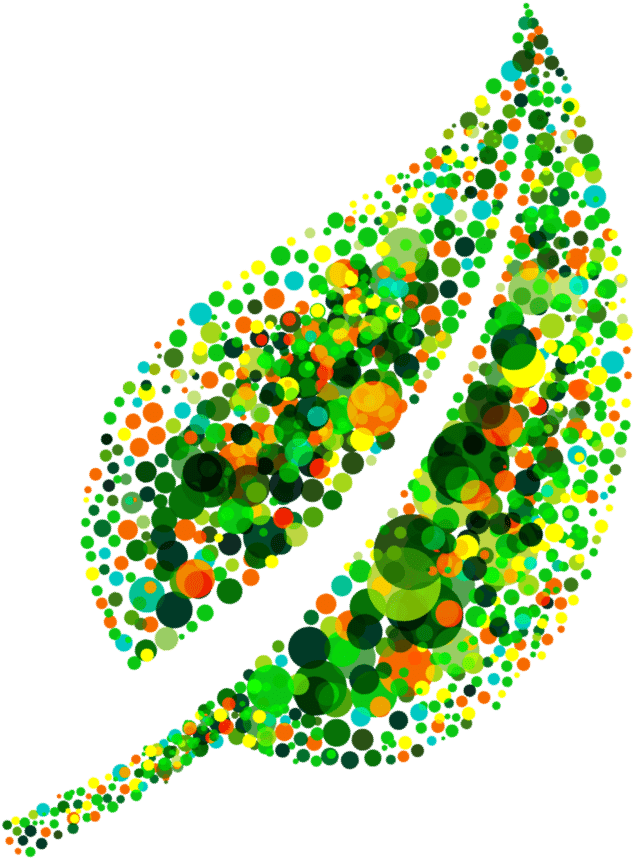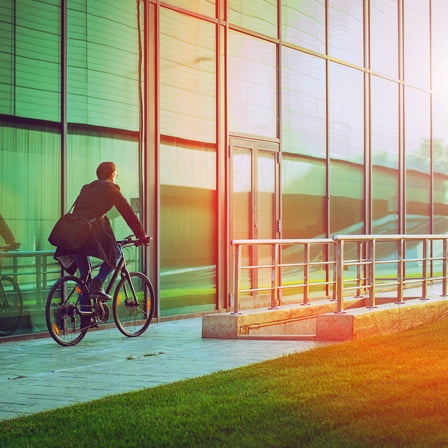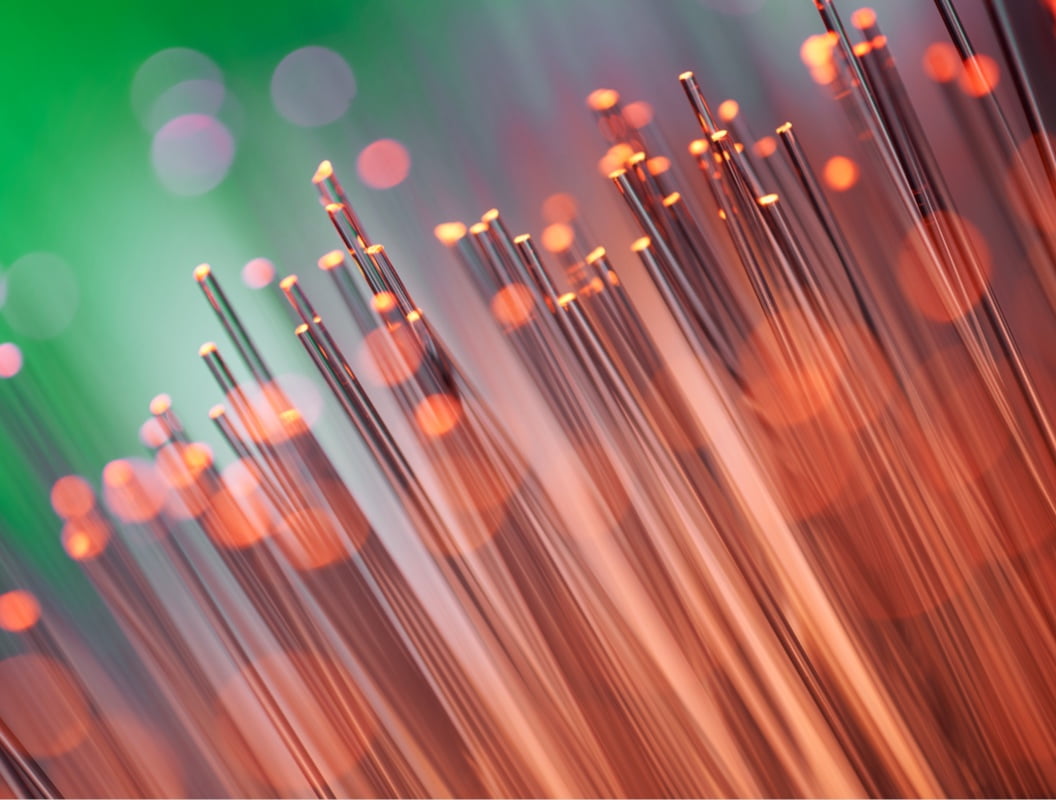 Supporting You
Manager Research teams

Asset Managers
Manager Research Teams stay ahead.

Your one-stop global platform for all fund and asset manager due diligence, research and engagement. Get real-time updates to stay ahead of change and always have the information that's critical to your decision-making.

Learn more

Asset Managers take control.

Transform a time-consuming, reactive due diligence process into proactive, globally scalable and rewarding engagement with manager research teams in all your target firms and markets – including analytics to support sales and service.

Learn more
Personalization

Standardized

Digitized

Scalability

Transparency
Insights
Our take on the shifts and innovation shaping research and engagement in asset management.