Consumer Duty: Simplified. Standardized. Digitized.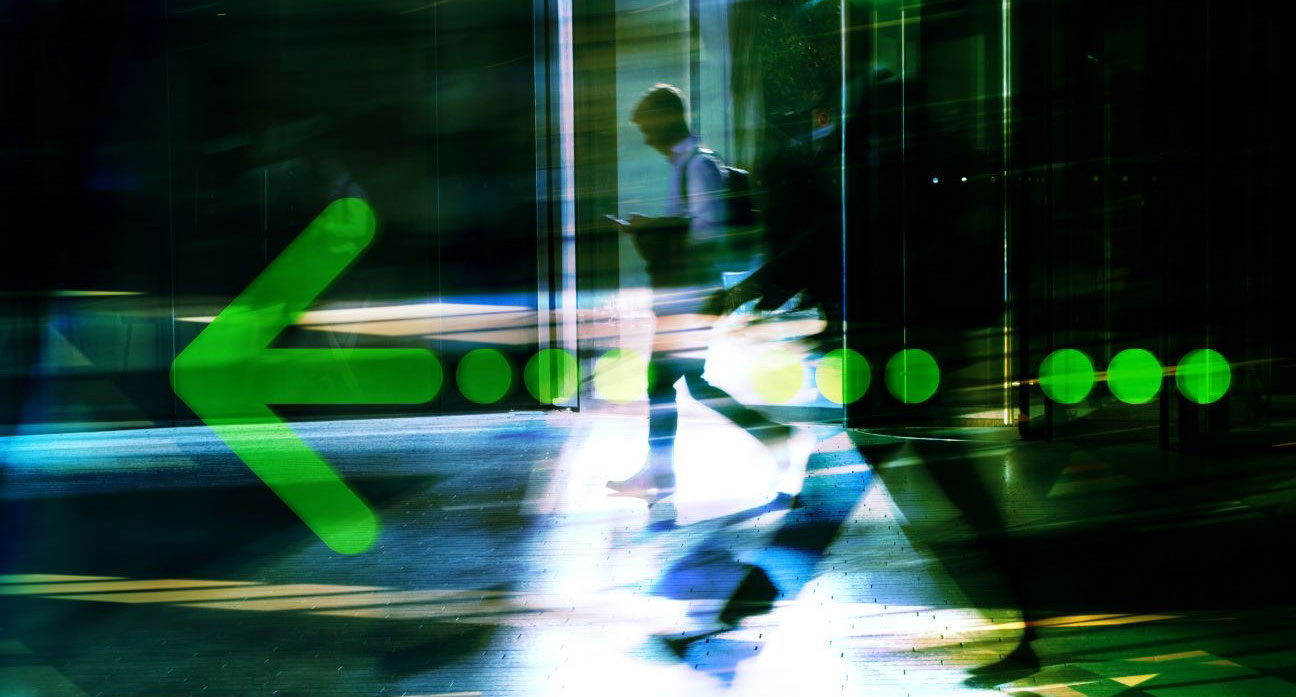 All articles
The Consumer Duty challenge
The Financial Conduct Authority (FCA) is requiring firms to demonstrate, by the end of July 2023, that they have sufficient controls in place to check they are delivering good outcomes to retail clients in the four areas of products and services, price and value, consumer understanding and support.
The sheer volume of data gathering, analysis and reporting required means both asset and wealth managers need a simplified, standardised and digitised solution to meet this challenge.
The Door Solution
Through our collaboration with FE fundinfo, Door has developed a streamlined and standard solution that leverages Door's information gathering and reporting tools, powered by FE fundinfo's data sources. This platform enables distributors to request consumer duty information on all four outcomes from their providers, flag responses and highlight potential problem products and managers.

The Door Advantage
Comprehensive Question Set: The Door solution covers all four outcomes and each question is directly linked to related points in the FCA guidance.
Leveraging Existing Data: By partnering with FE fundinfo, the Door solution automatically populates the appropriate EMT & EMT 4.1 data points (where available) into the answers, minimizing duplication of effort for asset managers.
Simplified User Experience: Door's technology ensures that answering the questions is simple and straightforward. The interface provides dropdowns, binary or multi-select responses, reducing the need for extensive manual input.
Easy Analysis of Responses: The Door solution offers a dashboard that allows in-depth analysis on a fund-by-fund basis. Additionally, a flag report aggregates responses, allowing to identify potential concerns based on firm, funds, asset class, fund style and more.
Extensive Market Coverage: Over 150 firms, covering almost 4000 funds, have received requests via Door to complete the Consumer Duty question set. Once a firm has completed the question set, they do not need to repeat it for subsequent requests, streamlining the process.
As the industry adapts to the new guidelines, Door is committed to helping firms navigate the changes required to meet Consumer Duty requirements.
To learn more about Door's Consumer Duty solution and arrange a demo, please contact us here.
---
Manager Research

Asset Managers