Consumer Duty: Simplified. Standardized. Digitized.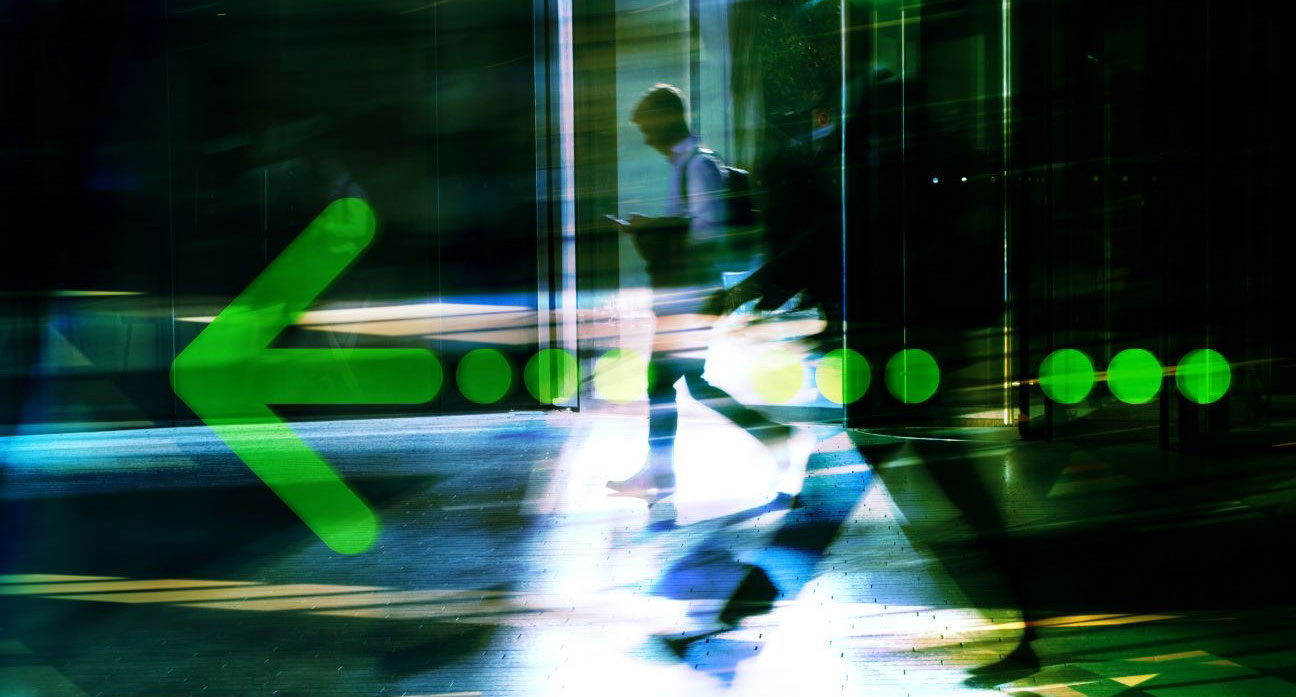 All articles
The Consumer Duty challenge
The Financial Conduct Authority (FCA) is requiring firms to demonstrate, by the end of July 2023, that they have sufficient controls in place to check they are delivering good outcomes to retail clients in the four areas of products and services, price and value, consumer understanding and support.
The sheer volume of data gathering, analysis and reporting required means both asset and wealth managers need a simplified, standardised and digitised solution to meet this challenge.
The Door Solution
Through our partnership with FE fundinfo, Door has developed a streamlined and standard solution that leverages Door's information gathering and reporting tools, powered by FE fundinfo's data sources. This platform enables distributors to request consumer duty information on all four outcomes from their providers, flag responses and highlight potential problem products and managers.

As the industry adapts to the new guidelines, Door is committed to helping firms navigate the changes required to meet Consumer Duty requirements and facilitate the dialogue between distributors and manufacturers.
To learn more about Door's Consumer Duty solution and arrange a demo, please contact us here.
---
Manager Research

Asset Managers